At African Encounters, I frequently get asked questions from travellers who are planning their first African safari. Our guests receive comprehensive pre-departure information and updated border requirements. These 5 frequently asked questions may help when preparing for your African safari.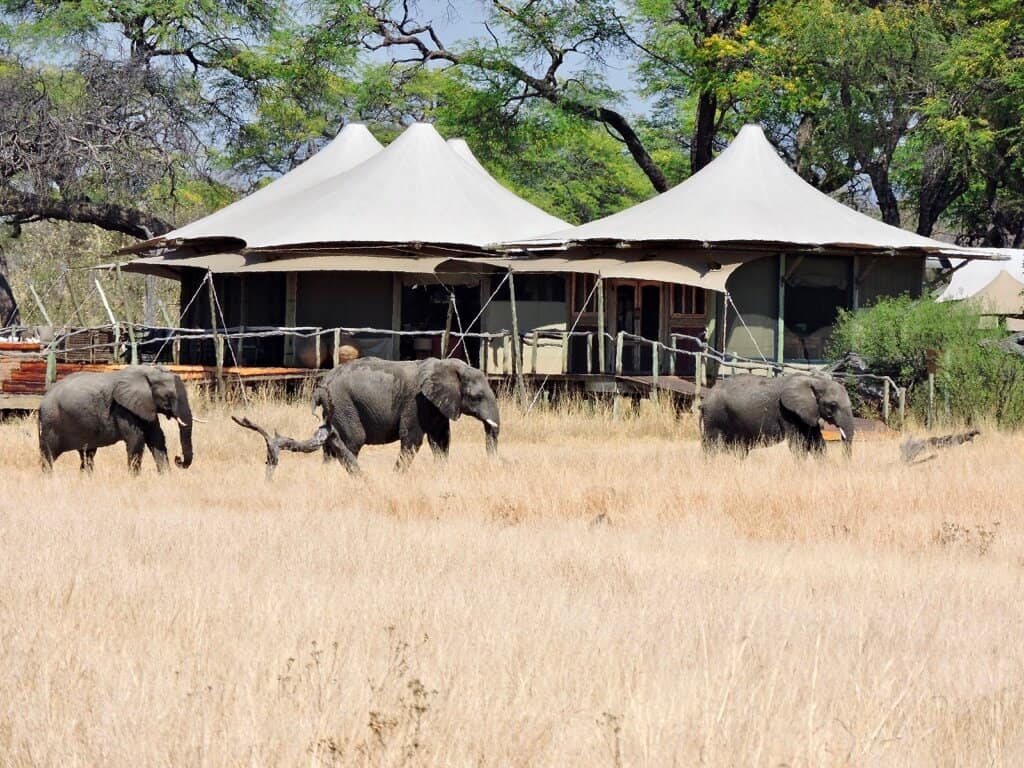 What vaccinations do I need before going on safari?
We're Africa travel specialists, not medical experts. However, when planning an African safari vaccinations are important. If you are entering any country from a yellow fever endemic country you will need to supply proof of vaccination on arrival. Some yellow fever endemic countries will not permit entry if travelers have not received the vaccination. Which vaccinations you need will depend on your travel and vaccination history. Hepatitis and typhoid are common ones and tetanus is recommended for any travel. Your doctor or travel clinic will be able to give you the latest information and check your records. Get your anti-malarial prophylactics (tablets) at the same time. Remember, you usually need to start taking these before you leave.
Coronavirus-related entry requirements vary from country to country. Most commercial airlines that fly to and within Africa require that passengers produce a negative COVID-19 PCR test that has been conducted within 72 hours of their departure.
Do you need travel insurance for an African safari?
Yes, and it is a requirement to join one of our safaris. Most of our safaris include emergency medical evacuation. This will get you to a hospital in case of emergency but it will not cover any medical expenses you have in-country. Your travel insurance should also cover things like lost baggage and electronics. If purchasing insurance through your credit card company check the cover carefully. Many do not provide comprehensive cover for an African safari.
Do you need warm clothes for a safari?
Yes. The bush planes that fly you between camps have a strict 15kgs luggage limit. The first thing people think about leaving behind is bulky sweaters and jackets. Don't make that mistake! Especially in the winter months (June-August, which is also peak safari season) and the rainy season (December-April) it can get very chilly on an open safari vehicle. A hat, gloves, and a polar fleece or windproof jacket will be much appreciated on early morning and evening game drives.
Will someone meet us at the airport?
Yes. An African Encounters safari is not an internet package deal where you turn up and no one's there, or the hotel doesn't know who you are. Head outside after collecting your luggage and our representative will be there with your name on a big signboard. If you've booked one of my Signature Safaris I'll be there personally to welcome you!
Planning for an African safari – how much cash do you need?
Not much as all meals, drinks, national park and conservancy fees, and listed activities are included if you're booking an African Encounters safari! You'll need cash for shopping and souvenirs, optional activities, and also for tipping. Our pre-departure information includes our recommendations for tipping.
African Encounters is your Africa specialist. We're passionate about Africa and we'd love to share that passion with you! Talk to us now about your African safari!