Madagascar is the world's fourth-largest island, situated in the Indian Ocean off the coast of Mozambique. Over 90% of its fauna and flora found nowhere else on Earth, with many now on the endangered species list. Landscapes ranging from spiny forests to mangroves and coral reefs to rainforests are home to an extraordinary array of weird and wonderful animals and plants.
The island is also a fascinating cultural melting pot where Asia meets Africa. A variety of other groups have settled on Madagascar over time and made contributions to Malagasy cultural life.
Here's why we think you need to visit.
Lemurs
These furry creatures are what draw most visitors to Madagascar. From the tiny Mouse Lemur weighing 30 grams to the 9.5 kg Indri, the social Ring-tailed Lemur and the dancing Sifaka you're guaranteed to see many different species during your stay.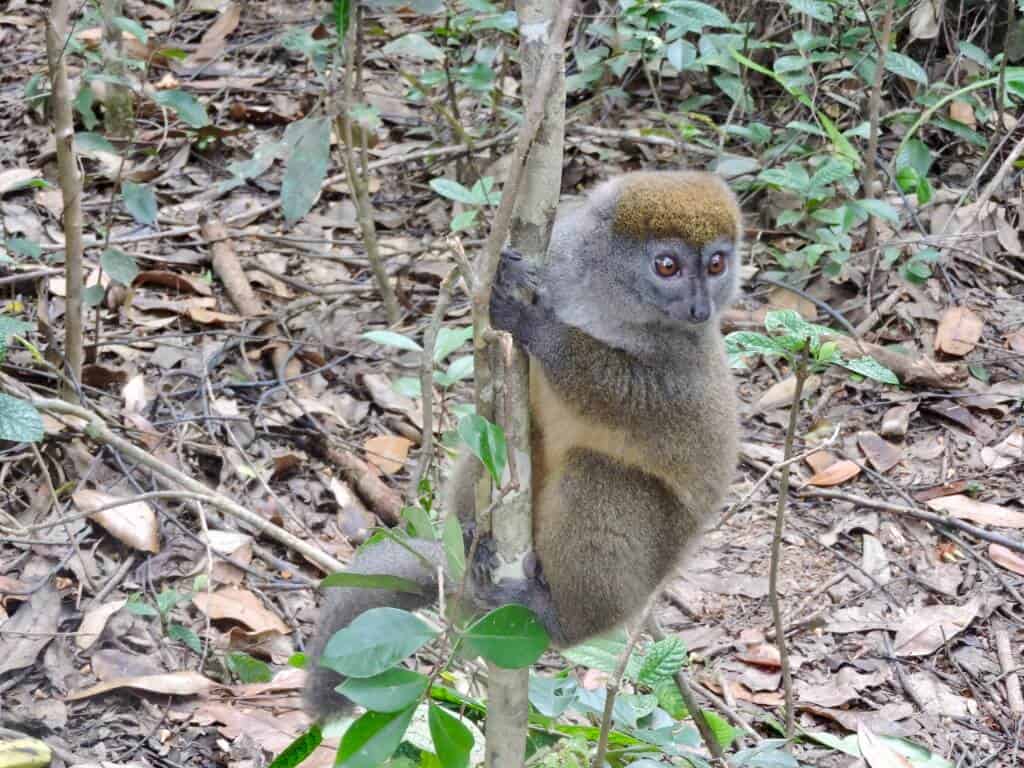 …and then there's the rest of the wildlife
Madagascar is home to a wealth of unique wildlife – vibrant chameleons, tenrecs, fossa, tomato frogs and much more. Yes, most people come to see the lemurs, but there are plenty of other fascinating creatures to be seen.
Exceptional flora
Madagascar is the world's number one floral hotspot for an area of its size. Particular species to look out for are the spiny pachypodium tree and carnivorous pitcher plants.
Glorious beaches
Swathes of golden, uncrowded sand are easy to find in Madagascar and the surrounding islands. The very best beaches are in remote areas such as Anjajavy, the islands around Nosy Be, Ile Sainte Marie and south of Toliara.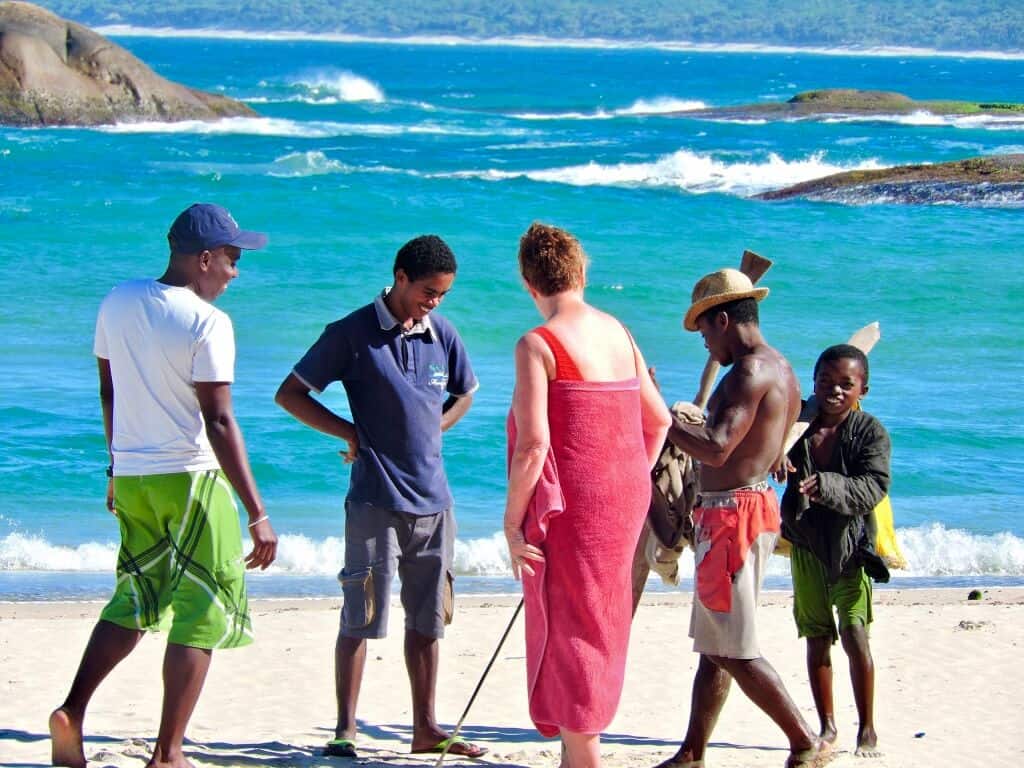 Traditional Madagascar handcrafts
Madagascar is known for marquetry (inlaid woodwork) and the famous Antaimoro paper inlaid with colourful flowers.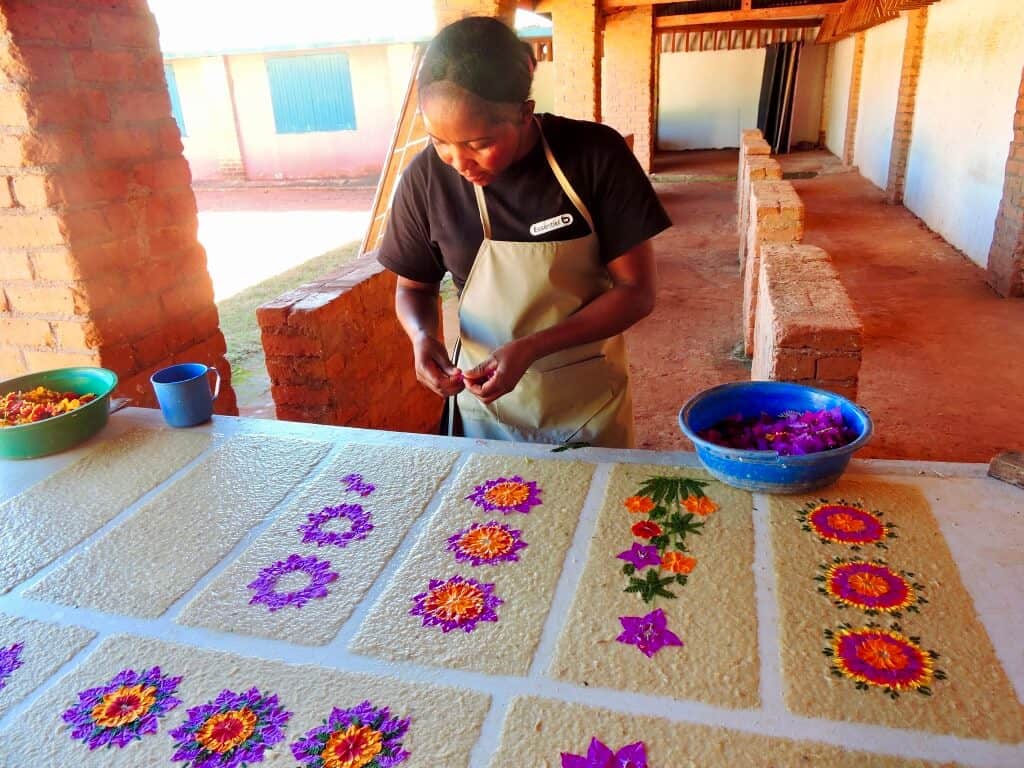 Markets
Traditional markets are an insight into the local culture and daily life. The weekly cattle market is well worth visiting.
Tempted? Join me on my next Lemurs & Landscapes adventure.
African Encounters is your Africa specialist – we focus solely on Africa, not the whole world.